ソラノモリSayuRi オリジナル A5 Product Universe Connect Vol 1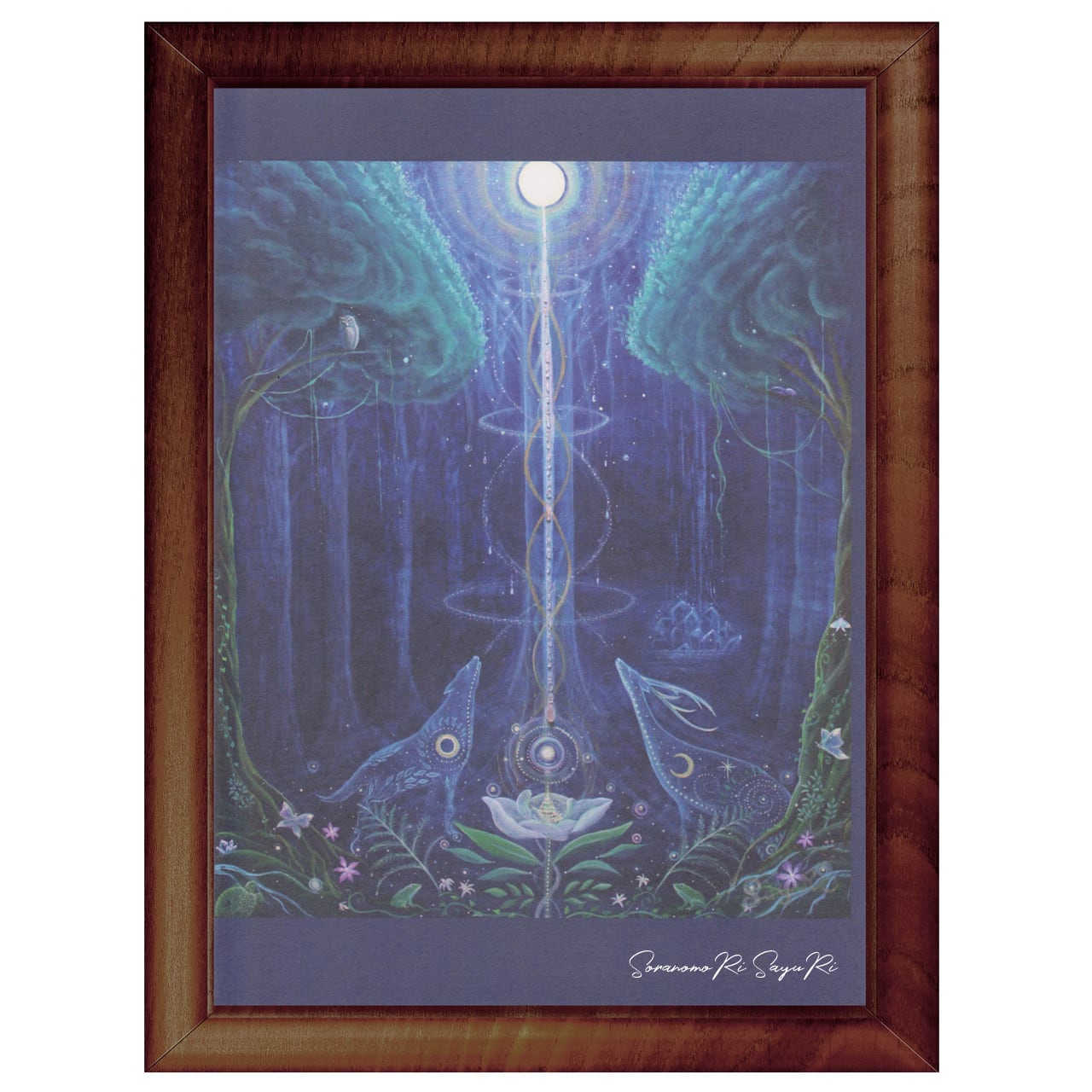 ソラノモリSayuRi オリジナル A5 Product Universe Connect Vol 1
ソラノモリSayuRi オリジナル A5 Product Universe Connect Vol 1

作品タイトル:Universe Connect Vol 1

A5 サイズ (148×210mm)

写真の額は付きません。
*Earliest delivery date is 12/13(Wed) (may require more days depending on delivery address).
*Tax included.
※別途送料がかかります。送料を確認する
Shipping method / fee
この商品の送料・配送方法は下記のとおりです。
定形外 小

Shipping Fees are the same all over country inside Japan ¥140
The shipping fee for this item varies by the shipping method. Customers can choose the shipping method at time of purchase.
EMS

This shipping supports package tracking and compensation for damages.

記載していない国への発送はできません。

Asia

Oceania

North / Central America

Middle East

Europe

South America

Africa

Other areas

SAL

Shipping Fees are the same in all countries outside Japan ¥600
※この商品は海外配送できる商品です。